Latest News
Self-funding for healthcare benefits comes with risks and benefits.
Health insurance plans for local governments are typically thousands of dollars more expensive than those in the private sector.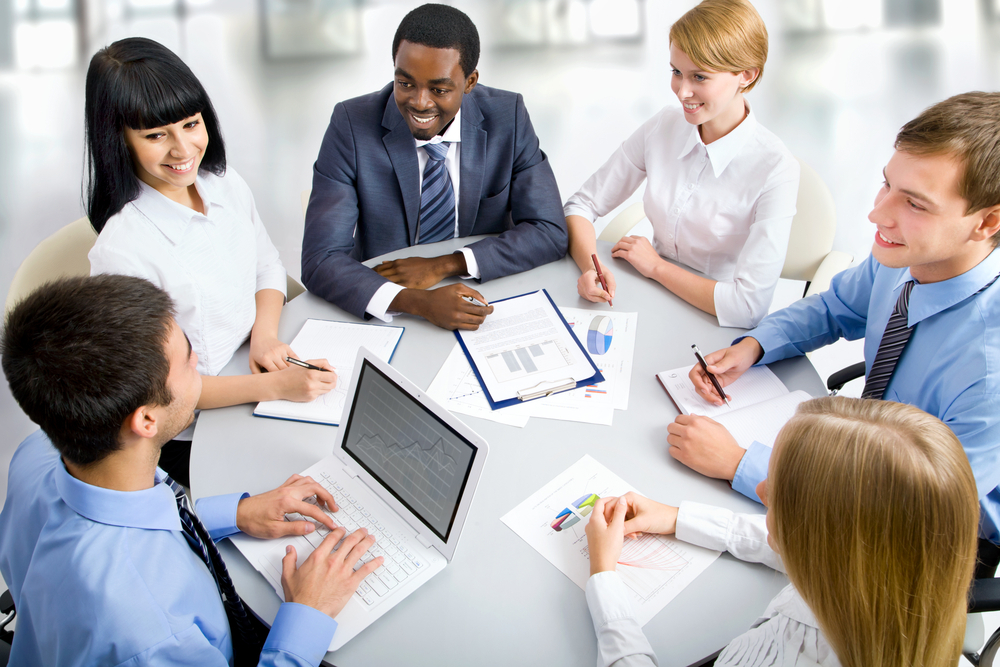 By now most people are aware of the demographic and economic trends that have policy makers and business leaders talking about the "problem" every chance they get.