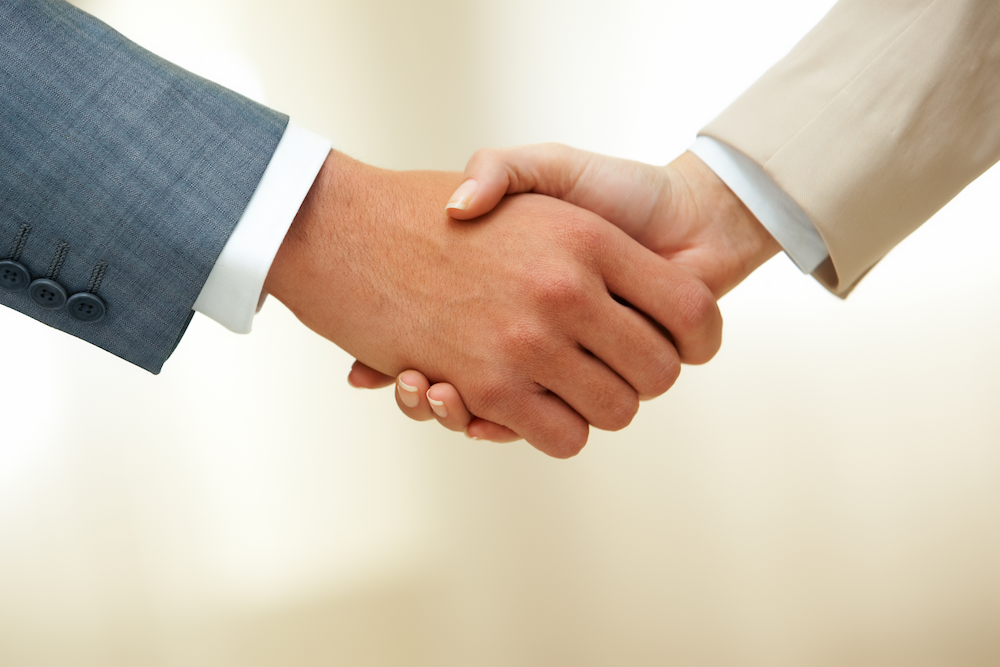 Addison County Chamber of Commerce issued the following announcement on Feb. 19.
Rob Carter, President of the Addison County Chamber of Commerce, shared the following announcement, "It is my great pleasure to share with you the hiring of Sarah M. Audet, to serve as Events and Tourism Manager for the Addison County Chamber of Commerce." Sarah is a 2008 graduate of Middlebury College with a Bachelor of Arts in Religion, and 2010 graduate of Northeastern University with a Master of Education in Higher Education Administration.
Sarah is a nonprofit communications, strategic planning and board development consultant, and from 2015 to 2020 held the position of Executive Director of Dinners with Love, a non-profit organization matching hospice clients and their support people with restaurant-sourced, high-quality meals. Previously Sarah has held positions with the Burlington Housing Authority, Middlebury Interactive Language, and Middlebury College.
In her new part-time role with the Addison County Chamber, Sarah will be assisting with the many events hosted by the Chamber, managing tourism functions including the Chamber Visitor's Center, strengthening the Chamber's member-to-member benefits program, and overseeing the launch of new Chamber efforts including a sponsorship program and Addison County's upcoming Stay to Stay program.
Sarah was chosen for this new position at the Chamber based on her marketing skills, her partnership-building experience and her knowledge of the local community. President Rob Carter commented, "Sarah has experienced the connection-building power of the Chamber through her previous role and understands the needs and goals of Addison County businesses and non-profits. We're fortunate to have someone with Sarah's experience and drive on our team."
Original source can be found here.
Source: Addison County Chamber of Commerce