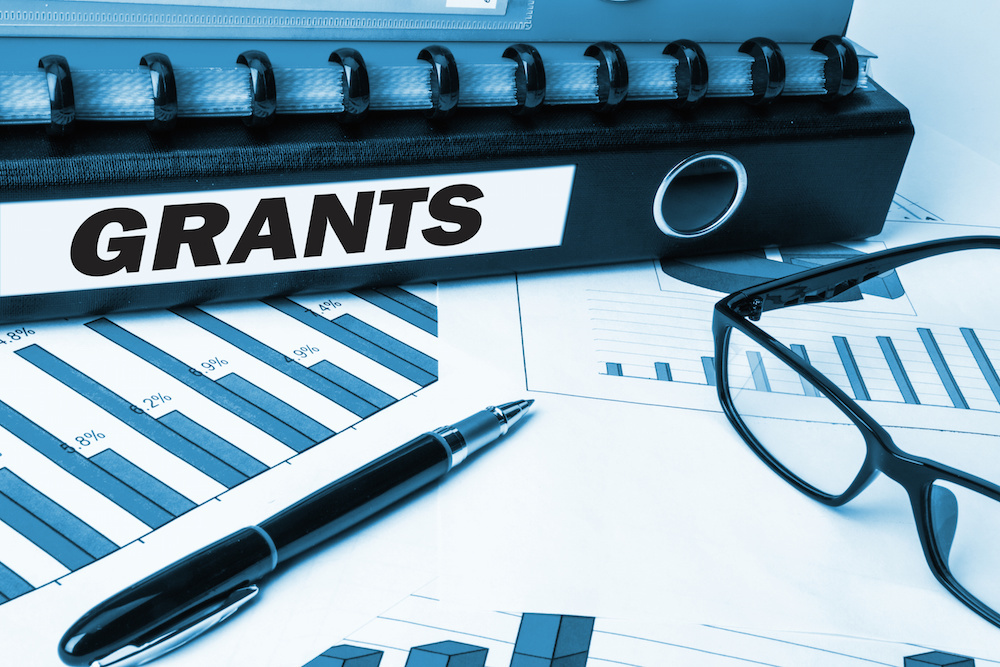 Castleton University issued the following announcement on Feb. 4.
Castleton University and Counseling Service of Addison County are partnering to make college education more accessible and affordable for CSAC employees through Castleton's new CSAC Grant.
The CSAC Grant offers reduced tuition for CSAC employees to take part in any of Castleton University's graduate or undergraduate courses or programs.
Counseling Service of Addison County Executive Director Rachel Lee Cummings said creating educational and training opportunities for employees are critical to maintaining a qualified workforce.
"We're excited to partner with Castleton University by making education more accessible to staff," Cummings said. "CSAC's strength is our employees, and this partnership ensures we are focused on creating robust opportunities for learning and growth."
The CSAC Grant strengthens the relationship between Castleton University and Counseling Service of Addison County. Castleton has met the educational needs of CSAC employees for many years. CSAC will also offer internships to Castleton students, giving them a valuable source of real-world experience.
Maurice Ouimet, dean of enrollment at Castleton University, said welcoming more CSAC students to Castleton benefits both organizations. He believes the grant will help contribute to a well-trained CSAC staff and benefit the University's students by bringing the skills and experience of more CSAC employees into the classroom.
"This grant is another example of how regional partnerships can benefit both Castleton and area organizations," Ouimet said. "Creating opportunities for more affordable and accessible education benefits our region by contributing to a well-trained workforce."
Original source can be found here.
Source: Castleton University