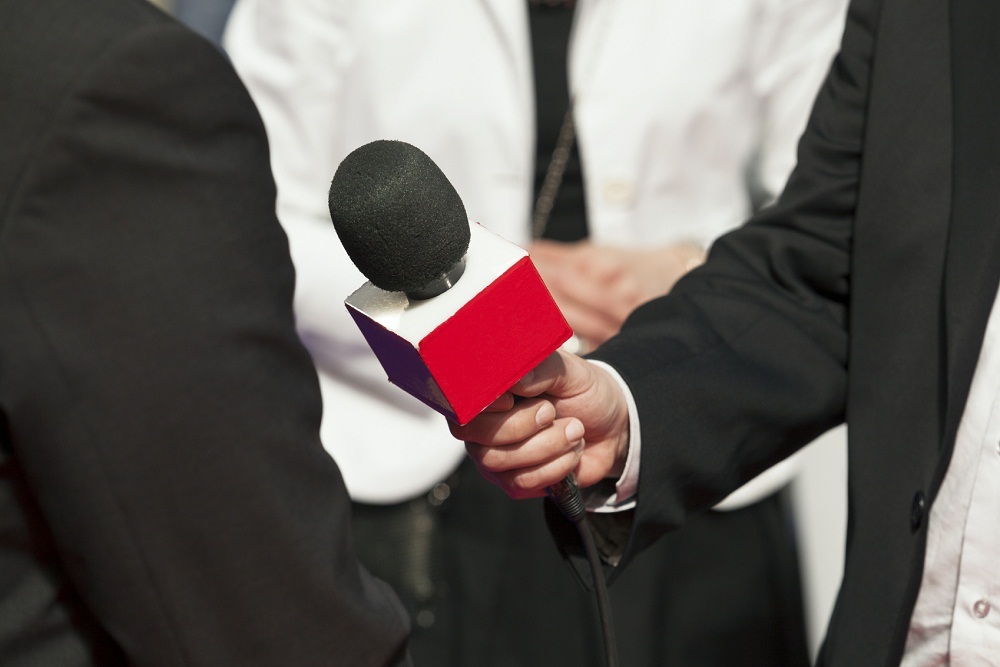 Rutland Region Chamber of Commerce issued the following announcement on Jan. 2.
Happy New Year Chamber Members and Friends,
We hope all is well and you enjoyed the holidays. I look forward to the fun family gatherings and appreciate the time we all spend together, but I do love January's quiet nature and time to plan for the upcoming year and the great expectation of what is to come.
Here at the Chamber we are excited about so many great things kicking off the new year. From the Legislative Breakfast Series kicking off February 2nd with Gov. Phil Scott; Real Rutland Feud on February 22nd capping off Winterfest, Chamber Indoor Golf Tournament on March 7th and our Annual Business Show in April. We look forward to these fun events that bring us together for networking opportunity. Of course, our monthly mixers are a staple in our calendars and a chance to expose your business or make contacts with potential customers. We continue to be excited about the events we have to build our networks and expand our businesses and look forward to increasing these opportunities.
We look forward to another year of participation in the Stay to Stay Program – a collaboration with the Vermont Department of Tourism to introduce people to the possibilities of living here. The program was a huge success in 2018 & 2019 and we are looking forward to the same in 2020!
We take this time to reflect on the past year and the great collaborations and exciting things that happened and look forward to continued regional and state wide collaboration.
Thank you to all of our members for your support and all you do to contribute to our region.
-Mary
Original source can be found here.
Source: Rutland Region Chamber of Commerce