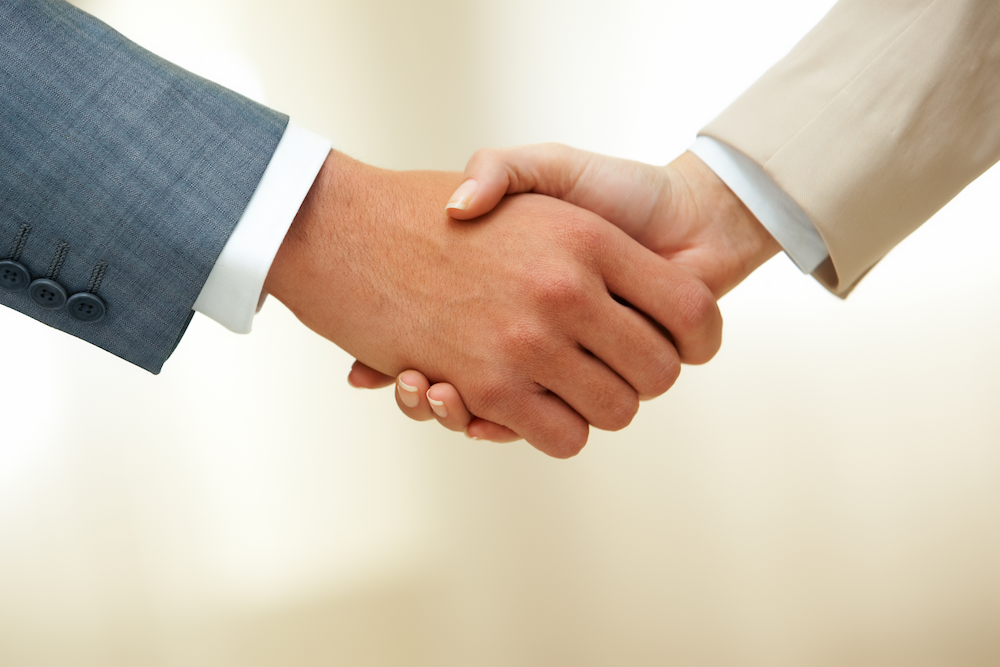 Rutland Region Chamber of Commerce issued the following announcement on Jan. 2.
Binding Site provides specialized diagnostic products to clinicians and laboratory professionals worldwide. They are dedicated to improving patient lives, delivering innovative medical solutions that improve the diagnosis and management of blood cancers and immune system disorders.
Founded by researchers at the University of Birmingham, Binding Site has continued to build on its strong scientific foundations, supporting research and development within their field and responding to the changing needs of patients, researchers and clinicians for over 25 years.
They are committed to working in collaboration with their partners and customers to lead the way in specialized medical diagnostics, ensuring they continue to make a difference together.
The Binding Site VT, Inc.
Hillary Harrison
3527 Route 144
Benson, VT 05743
802-490-3048
Original source can be found here.
Source: Rutland Region Chamber of Commerce