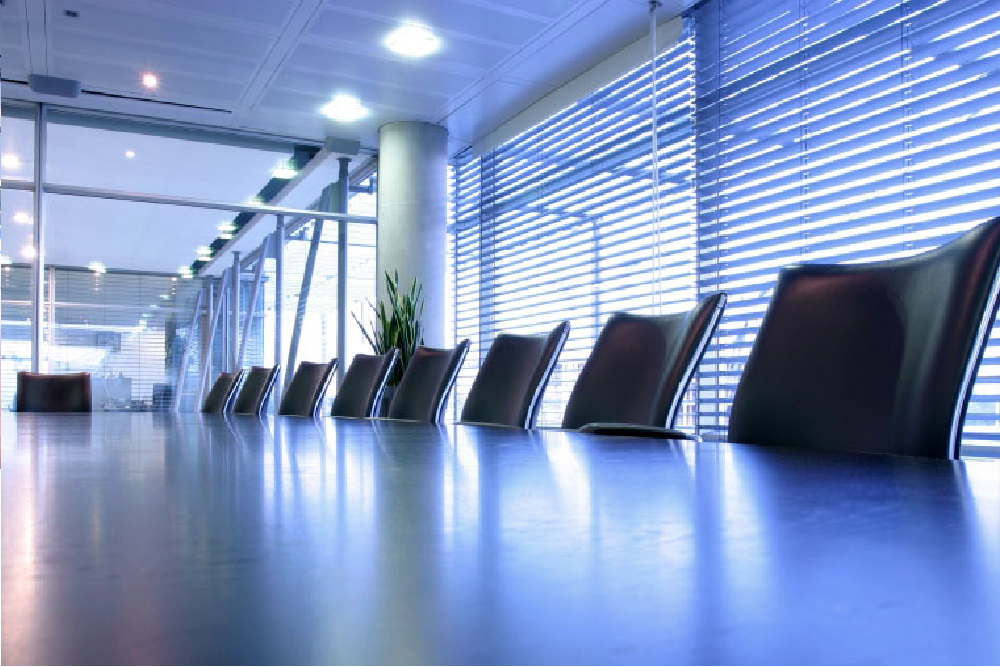 Castleton University issued the following announcement on Dec. 23.
Anyone who knows senior Isabel Gogarty would agree that one way to describe her would be busy.
In her almost four years at Castleton University, Isabel – known by most on campus as Izzy – has been a community advisor in Adams Hall, a member of the Student Government Association, and part of the Health and Physical Education Club. She has also served as a Student Orientation Staff leader, as president of the Vermont State Colleges Student Association, and played on the field hockey team. This fall, Izzy added another role to her list of activities: Vermont State Colleges System trustee.
Izzy GogartyThe Barnegat, New Jersey, native is currently serving as the student representative to the VSCS board. The Board of Trustees provides leadership and governance at the system level, addressing issues of funding, sustainability, accessibility, affordability, and student retention and completion. Izzy and the other 14 members of the board meet four times a year, rotating meeting locations to each of its college campuses.
Students who fill this one-year term are elected by the Vermont State Colleges System Student Association, which serves as the SGA for all of the colleges and universities within the VSCS.
"I wanted to serve on the Board of Trustees because we are at a crucial time to make decisions regarding higher education … I knew that this was an environment that I wanted to work in. Many people take on higher positions to boost a resume, but I knew that the students' voice needed to be loud and proud during the discussion about how we would move forward," she said.
As the student representative, Izzy is a voting member. She also serves on the Education, Personnel, and Student Life committee. Action items she has been a part of include the addition of new programs, serving as a consistent advocate for mental health resources, and VSC Policy 315, or Chosen Name Policy.
"The VSCS Board of Trustees is here for the students. The goal is to make the best decisions for the students and the state of Vermont. Students should feel that their board members are approachable. At Castleton, I have been an athlete, an SGA member, a community advisor, and a student orientation leader. In all of these roles, I have listened to and followed the many successes and struggles of my peers. It is their stories I tell when sitting at the table," she said.
Izzy knows that her time at Castleton has prepared her well for this work.
"I am the strong and confident person I always dreamed of being while growing up, and I do believe that is because of Castleton. I came to Castleton confident in my dreams to be a teacher and a coach. After a class with Katy Culpo, I learned the importance of advocacy and speaking up. I was no longer interested in being a coach. I was passionate about advocating for education, specifically health education and physical education," she said. "I knew that my future needed to be in Washington D.C., a place where so many decisions are made every day. I got involved with SGA and started networking with local legislators and learned about all of the processes that go into governing boards. From that, I just took on every opportunity I could to learn more about the political process and tell the stories of those who may not have the opportunity to."
Original source can be found here.
Source: Castleton University