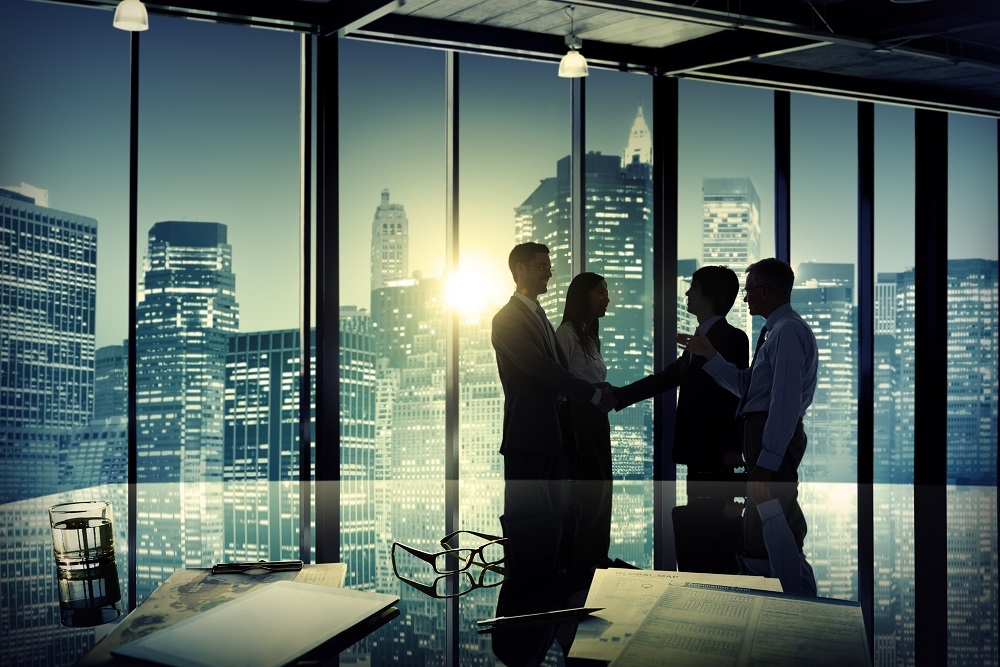 Castleton University issued the following announcement on Oct. 23.
Castleton University now offers students an accelerated pathway to a business degree.
Traditionally a four-year commitment, the new program gives motivated students the opportunity to earn a Bachelor of Science in Management, Marketing, or Accounting in just three years.
The program includes the same high-quality curriculum and courses, taught by first-rate instructors. Benefits of the program include a reduced cost to degree completion, a quicker path to graduate school, and a greater chance of being recognized in a competitive job market.
The three-year Business program is ideal for students who have participated in one of Vermont's flexible pathways initiatives – either dual enrollment or the early college program – or students who have taken advanced placement courses in high school.
The program is open to all first-year students enrolled in the College of Business. Students are matched with a faculty advisor, who will guide them in their course selection.
"Our students voiced the desire to graduate early and some have been piecing together schedules on their own," said Business Department Chair Ed Dansereau. "Last year alone, we had 10 students graduate one or two semesters early. To support these achievement-oriented students, the College of Business has formalized a three-year program for each of the degree options. We always strive to put our students first and support their educational goals."
Currently, the College of Business offers four-year degrees in Accounting, Management, and Marketing, as well as a Business by Contract option, which allows students to obtain an Associate Degree within two years. The College of Business also offers minors in Business Administration, Marketing, Finance, Social Media Marketing, and Creative Marketing. Additionally, the University launched a fully-online Master of Business Administration program this fall, which can be completed in one calendar year and offers a variety of concentrations.
Original source can be found here.
Source: Castleton University