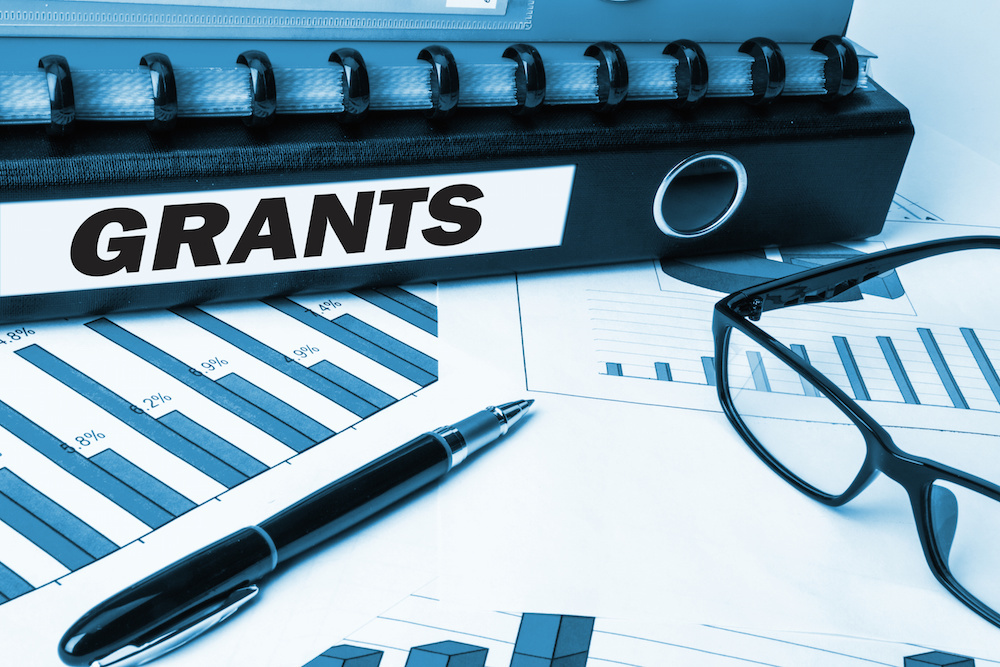 State of Vermont issued the following announcement on Aug. 9.
Superior Technical Ceramics (STC), has been awarded $116,683 through the Vermont Training Program (VTP). The funding will support the implementation of a new learning management system.
Since being acquired by Artemis, a capital investment company, in October 2018, STC has formalized a new strategy to increase the company's value over the next 5 years. Focusing on employee development and transformation into a sustainable culture, the manufacturer partnered with Vermont Manufacturing Extension Center (VMEC) to take part in its Lean Leadership Transformation Program.
"We feel that the Vermont Training Program (VTP) grant will empower our employees, strengthen our future, increase value to our customers, and assist us with developing a competitive edge to our customer," said Erica Hubbard, Director of Human Resources at Superior Technical Ceramics. "STC is proud to be an Equal Opportunity Employer, and we manage with a strong commitment to building and supporting a team that represents a variety of backgrounds, perspectives, and skills".
Currently, STC is facing a dilemma as 40% of its workforce is nearing retirement age. Using the grant funding awarded by VTP, the manufacturer can start on-site training, as well as strategically focus on transferring knowledge and cross-training employees to better prepare for this attrition. Part of this funding will be used to hire a Continuous Improvement Manager to help implement and maintain this program.
"The State is enthusiastic to provide STC this Vermont Training Program Grant," said Michael Schirling, Secretary of the Agency of Commerce and Community Development (ACCD). "STC is a key component of the Vermont economy in their region. They are a demonstrated leader in their industry providing ceramic solutions to a variety of sectors including aviation and aerospace. With this funding, they can work to broaden employee skills and foster continued growth and innovation."
Original source can be found here.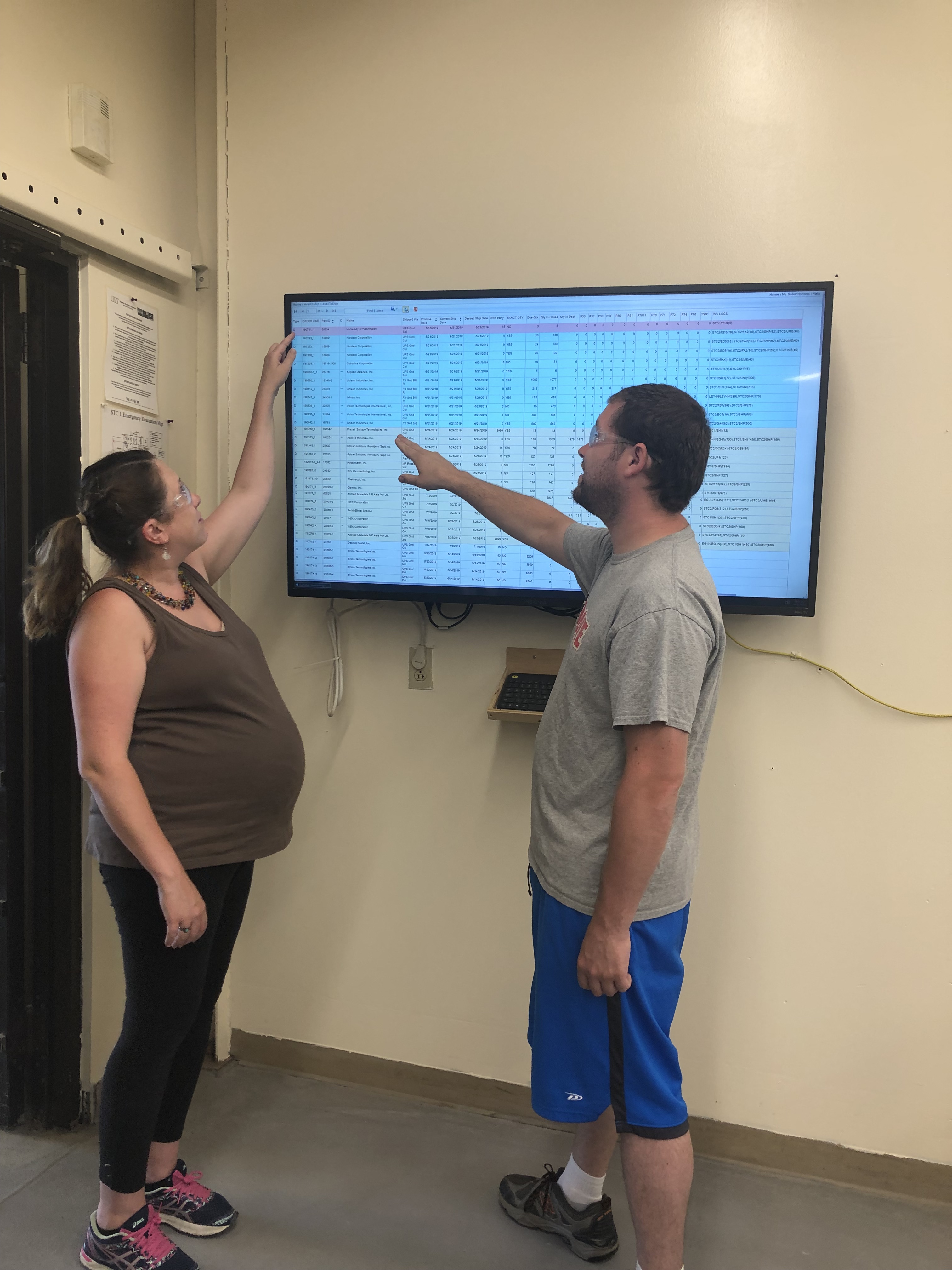 Source: State of Vermont