University of Vermont issued the following announcement on June 12.
Francine "Fran" T. Bazluke, former vice president and general counsel at UVM, will be honored with the National Association of College and University Attorney (NACUA) 2019 Life Membership Award, granted after an individual's retirement from the regular practice of higher education law, in recognition of outstanding service and substantial contributions to the association.
Bazluke served as a member of the NACUA Board of Directors from 1996-1999 and as its president from 2003-2004. She has also been a member of numerous committees, including chairing the Committee on Program for the Annual Conference, the Committee on Nominations and Elections and the Committee on Honors and Awards. In 2006 she co-wrote an article in the Journal of College and University Law, titled "Because of Sex: The Evolving Legal Riddle of Sexual vs. Gender Identity" with Jeffrey J. Nolan. In 2008, she was a recipient of the NACUA Distinguished Service Award.
In the words of her colleagues, Bazluke's "decades of outstanding service, leadership and devotion to NACUA are extraordinary and substantial. She exemplifies all of NACUA's core values and has inspired countless higher education attorneys. Fran has contributed so much to NACUA and the higher education legal profession in so many ways."
Awards for this year's honorees will be presented on Sunday, June 23 at the 2019 Honors & Awards Ceremony, held as part of the NACUA 59th Annual Conference in Denver Colorado.
Original source can be found here.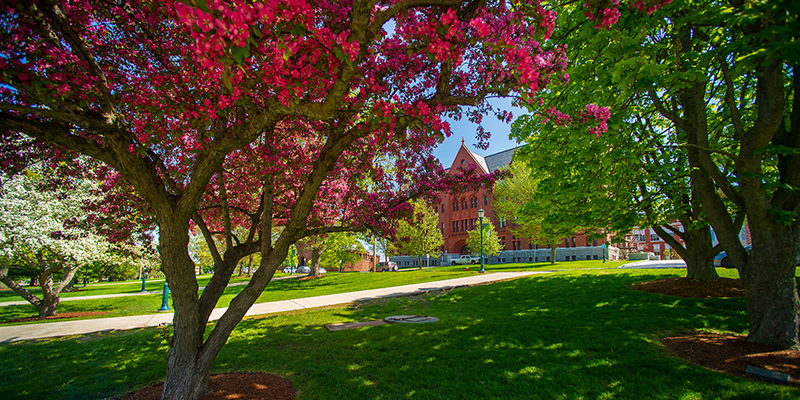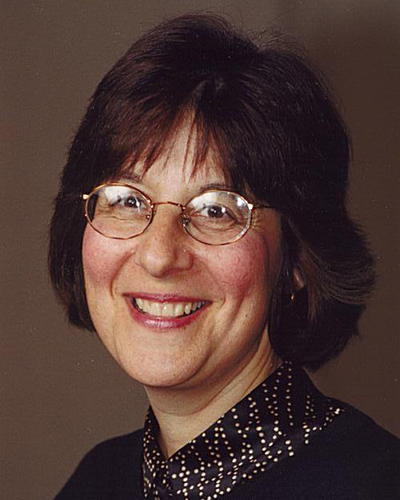 Source: University of Vermont