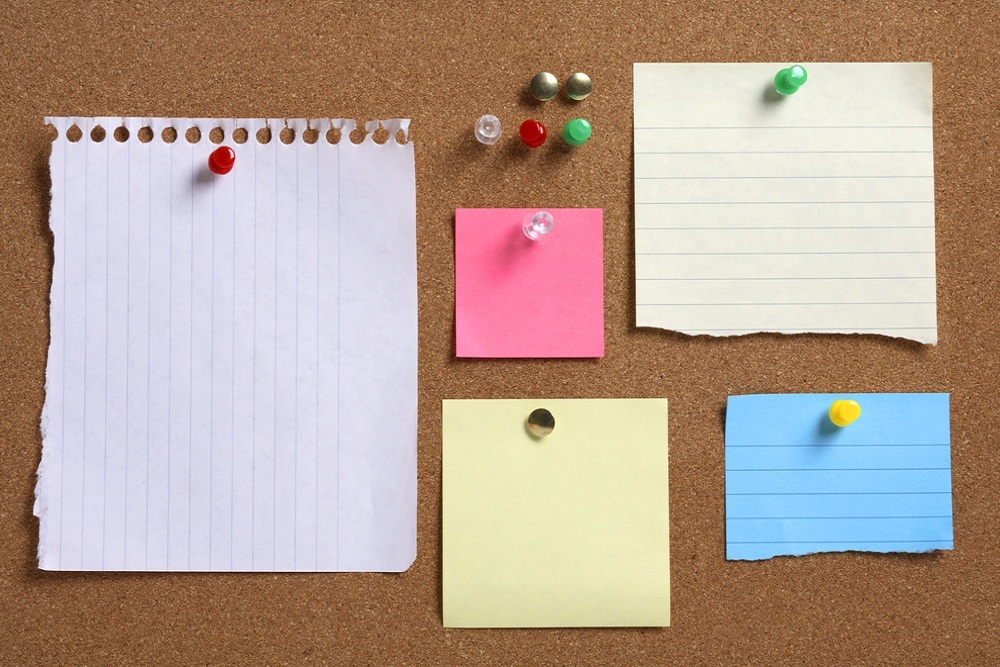 Castleton University issued the following announcement on June 10.
Castleton University's McNair Scholars Program is celebrating the success of its recent graduates and alumni.
The Ronald E. McNair Post-Baccalaureate Achievement Program, more commonly known as the McNair Scholars Program, was established in 1986 in memory of the astronaut and renowned laser physicist it shares its name with. This federally-funded TRIO program is administered by the U.S. Department of Education.
Castleton's McNair Scholars Program was established in 2017 to support the efforts of first-generation and low-income students, as well as students who are from under-represented backgrounds in graduate study, to continue their education after graduating from Castleton at graduate schools across the country. McNair Scholars take classes on graduate-level research methods and receive advising as they prepare to apply for graduate school, including information about the GRE's and more. McNair Scholars also complete a summer research project under the guidance of a faculty mentor and are provided opportunities to visit schools and attend or present at scholarly research conferences.
"All McNair Scholars in this class have displayed impressive fortitude in completing robust summer research projects and throughout the graduate school admissions process," said Amanda Richardson, director of Castleton's McNair Scholars Program. "We are proud to celebrate their accomplishments."
Below is a list of recent McNair Scholars and their post-graduation plans:
Madison Aponte is attending Univeristy of Nebraska-Lincoln this fall, working toward a PhD in Sociology.
El Phillip will move to the West coast to attend Alliant University in pursuit of a doctorate in Psychology.
Joshua Ferguson and Brooke Knudsen both plan to obtain a master's degree in Public Health from Tufts University and the University of Wisconsin – Milwaukee, respectively.
Dustin Lewis will be traveling to China to continue his education at Renmin University.
Adnane Adossama is deciding between a master's in International Sports Administration at SUNY Cortland or a master's in Athletic Training from the University of Vermont.
Original source can be found here.
Source: Castleton University