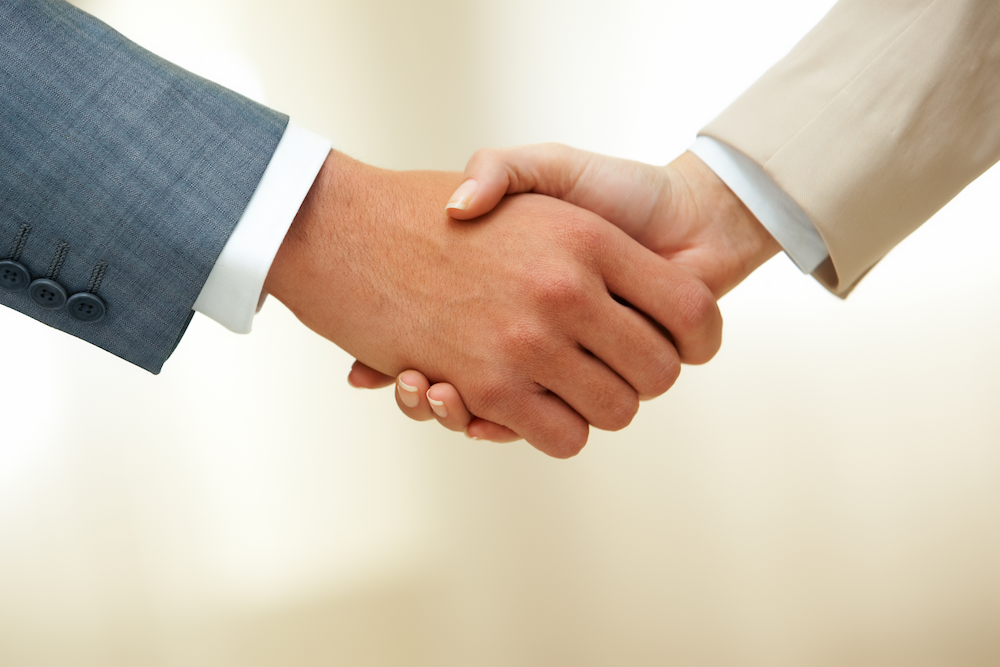 Castleton University issued the following announcement on May 7.
Southwestern Vermont Health Care (SVHC) has designated Castleton University as its preferred partner for nursing education. With the impending closure of Southern Vermont College, SVHC anticipates there will be a shortage of registered nurses with a bachelor of science degree to fill vacant positions in the immediate future and beyond, which are necessary to sustain critically important services and meet the needs of the communities it serves.
To address the anticipated shortage at SVHC, Castleton University has submitted a substantive change request to the New England Commission of Higher Education to establish an additional location in Bennington to deliver its Bachelor of Science in Nursing program beginning in the fall of 2019. Castleton plans to share space with Vermont Technical College.
Southwestern Vermont Health Care has made a commitment to offer employment to Castleton students who satisfactorily complete the BSN program, obtain licensure, and meet pre-employment requirements. Additionally, SVHC will pay back (in full) tuition debt to those accepted employees that work six consecutive years within the health system.
Castleton University President Dr. Karen M. Scolforo hopes that by delivering an affordable nursing program in Bennington, students from southern Vermont and nearby New York and Massachusetts will be encouraged to pursue a nursing career at SVHC.
"Community hospitals across the country are facing a critical shortage of nurses and unfortunately SVHC is no different. This partnership will make a Castleton education accessible to more students while also helping to accommodate the anticipated staffing needs of SVHC," Scolforo said.
Prospective students from nearby Berkshire County in Massachusetts and Albany, Saratoga, Schenectady, Washington, Warren, and Rennselaer Counties in New York will benefit from paying the equivalent of Vermont resident tuition to attend Castleton's Bennington location.
SVHC is a four-time Magnet® designated hospital and recognized as one of the leading small rural health systems in the Northeast. Magnet® designated hospitals—health care systems rated as providing the highest quality care, patient experience, collaboration and innovation—require a significant number of credentialed nurses with BSNs in their workforce. The Vermont Talent Pipeline authored research in 2018 that reported Vermont will be facing 3,900 healthcare vacancies by 2022—the majority of which are nursing positions. SVHC itself will be facing approximately 50 nursing vacancies through retirement.
"Training and retaining the nurses of the future for the state of Vermont and SVHC is of the utmost critical need," stated Tom Dee, president and CEO of Southwestern Vermont Health Care. "We are appreciative and excited to be collaborating with Castleton to develop a pathway for students to achieve an affordable, high quality education and vibrant employment opportunities."
Southwestern Vermont Health Care and Castleton University will also maintain its nursing education relationships with Vermont Technical College and Community College of Vermont and establish professional development opportunities for current SVHC employees.
Original source can be found here.
Source: Castleton University