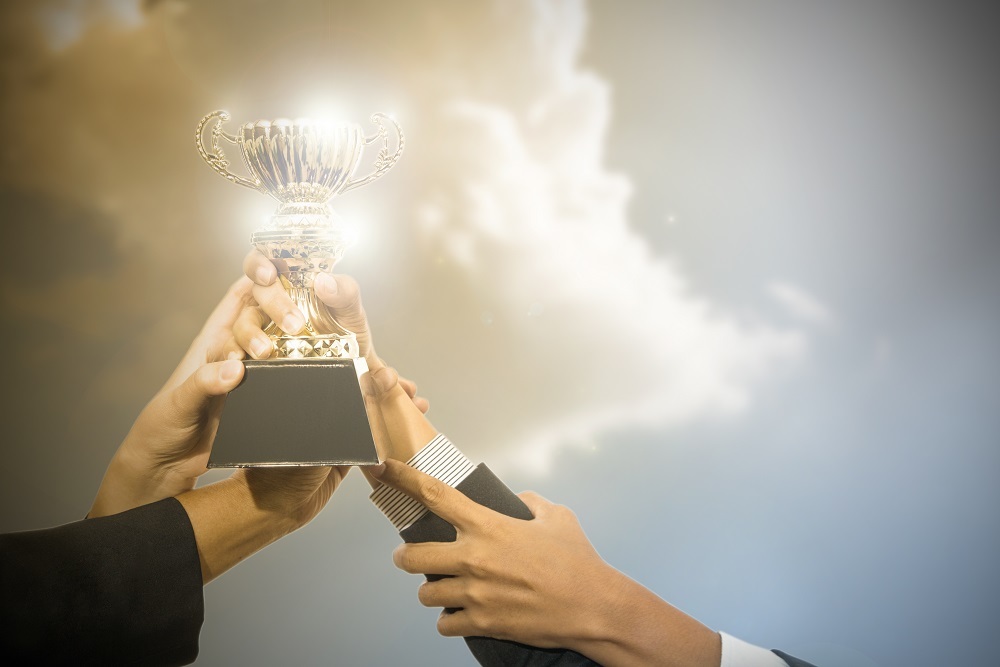 State of Vermont issued the following announcement on April 11.
The Department of Environmental Conservation (DEC) is now accepting applications for the Vermont Governor's Award for Environmental Excellence. The annual award recognizes leaders from across the state, celebrating the actions they have taken to advance environmental sustainability. DEC encourages Vermonters to nominate a business, school, community, or entrepreneur for a sustainability project they took on during 2018.
"This award is a great way to show our appreciation for Vermonters and Vermont businesses who are helping protect our environment," said Governor Phil Scott. "I am proud of the innovative projects that Vermonters accomplish every year and look forward to acknowledging this year's recipients."
The Vermont Governor's Awards were established in 1993 to recognize projects that conserve and protect natural resources, prevent pollution, and promote sustainability. To date, more than 200 individuals, organizations, institutions, public agencies, and businesses have been recognized.
"Receiving the 2018 Governor's Award for Environmental Excellence was an honor and a confirmation of the important sustainability work that Downstreet does," said Alison Friedkin, Director of Real Estate Development for Downstreet Housing Project. "Being recognized by the State as a partner in environmental excellence supports our ongoing effort to provide safe, healthy and affordable housing in Central Vermont."
DEC encourages a variety of entities to apply for the award, including:
* Business, industry, and trade or professional organizations
* Non-profit and community organizations
* Individuals
* Educational institutions
* Local, state, and federal government
* Vermont Green Business members
* DEC dairy, specialty food, or brewery cohort members
The deadline to apply is June 13, 2019. To learn more about the Governor's Award for Environmental Excellence or nominate a neighbor, colleague or local organization for the award, visit dec.vermont.gov/environmental-assistance/governors-awards
Original source can be found here.