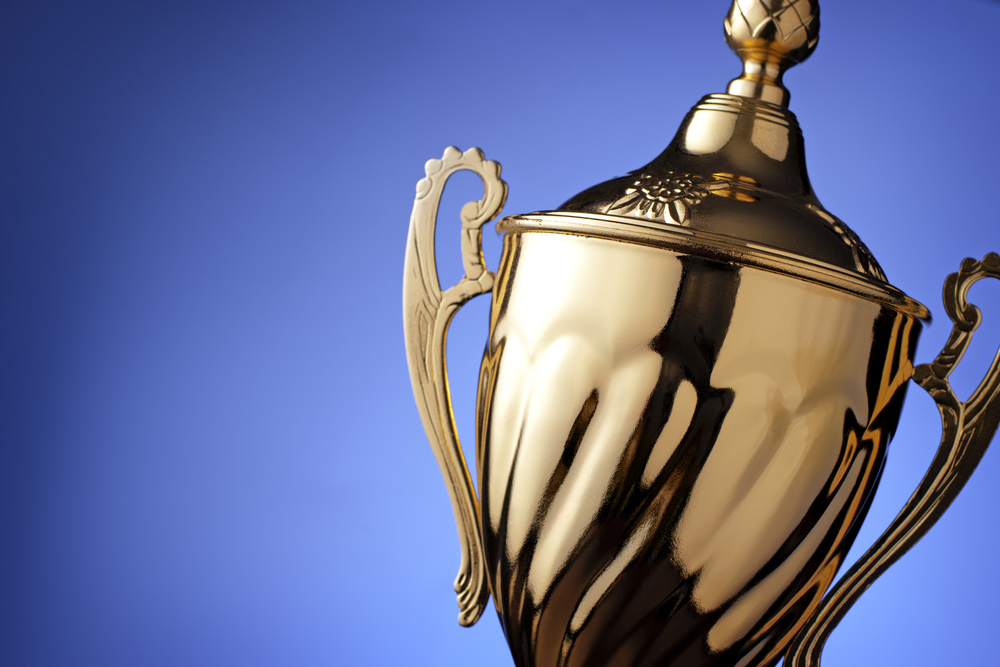 Two Rivers-Ottaquechee Regional Commission of Vermont was honored today with a Silver Achievement Award for Resilience at the American Planning Association's (APA) national conference in San Francisco.
The project bought 150 homes and businesses in Vermont that were ravaged by tropical storm Irene in 2011, paying 100 percent of the value for individual properties. The category 1 storm pummeled the eastern U.S. from the North Carolina coast to Vermont.
The Two Rivers-Ottaquechee project helped to pull the community back together by preventing financial ruin for scores of families. Development on the geographical footprint where the buyout occurred is expected to be limited in the future.
Buyouts were made possible by federal, state and private funds, including FEMA, HUD and the Vermont Housing and Conservation board. Renovation costs included $119 million to buy and demolish properties and replant vegetation serving as stream-buffers before it was washed away by flooding. The project also created 17 new riverside parks with access points for public use.
The APA's awards program utilizes a juried process to select recipients. Recognized projects included notable work in comprehensive planning and urban design, as well as planning for transportation, public outreach and economic development.
The flood-buyout project is one of 20 achievement awards granted in the APA annual awards program. It was established more than 50 years ago. Learn more about the recipients here.