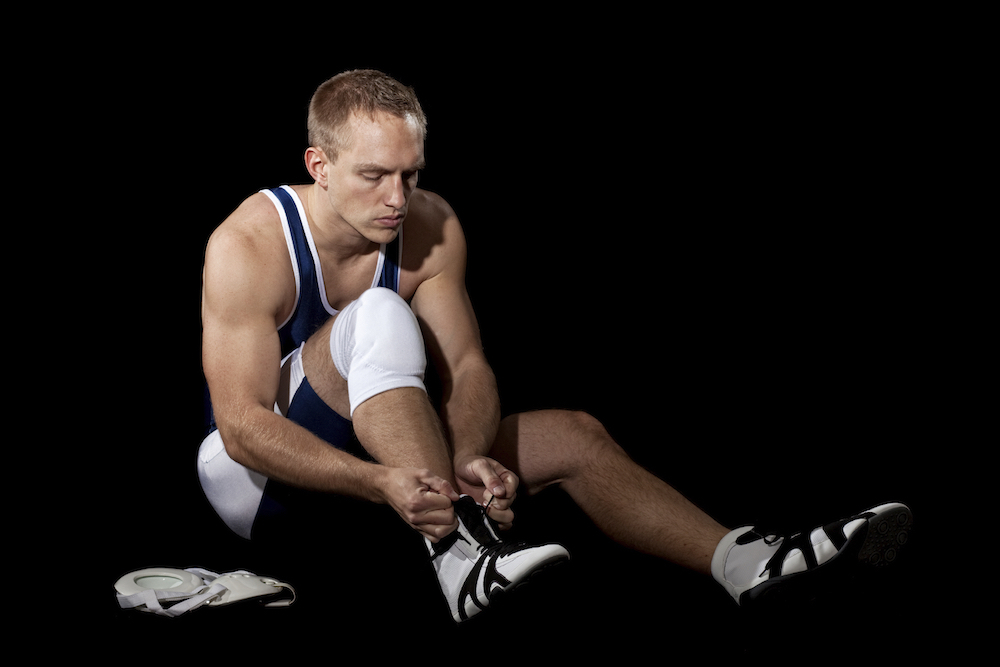 University of Vermont sports programs brought in $42,930 per athlete in revenue in 2016, meaning its athletes on average generated the most sports revenue of any school in Vermont that year, according to a Vermont Business Daily analysis of U.S. Department of Education data.
The university's sports programs brought in a total of $17,901,960 in 2016.
The agency's office of postsecondary education collects athletics data annually from all institutions with intercollegiate athletics programs that receive funding through federal financial aid programs. Data for 2016 – the latest year available – includes more than 2,000 schools nationwide.
Vermont's 12 schools with money-generating sports programs reported $39,951,394 in sports revenue in 2016.
---
Vermont college sports revenue
| | | | | | |
| --- | --- | --- | --- | --- | --- |
| Rank | School | Total Undergraduates | Sports Total Participation | Total Sports Revenue | Revenue per Athlete |
| 1 | University of Vermont | 9,940 | 417 | $17,901,960 | $42,930 |
| 2 | Saint Michael's College | 1,839 | 370 | $3,773,600 | $10,199 |
| 3 | Middlebury College | 2,496 | 698 | $6,355,054 | $9,105 |
| 4 | Johnson State College | 881 | 153 | $1,122,586 | $7,337 |
| 5 | Norwich University | 2,445 | 595 | $3,973,469 | $6,678 |
| 6 | College of St Joseph | 202 | 94 | $612,733 | $6,518 |
| 7 | Southern Vermont College | 351 | 133 | $838,888 | $6,307 |
| 8 | Castleton University | 1,730 | 582 | $3,523,325 | $6,054 |
| 9 | Green Mountain College | 472 | 106 | $597,056 | $5,633 |
| 10 | Vermont Technical College | 1,020 | 54 | $301,607 | $5,585 |
| 11 | Lyndon State College | 961 | 171 | $941,654 | $5,507 |
| 12 | Sterling College | 110 | 296 | $9,462 | $32 |
Source: U.S. Department of Education Office of Postsecondary Education