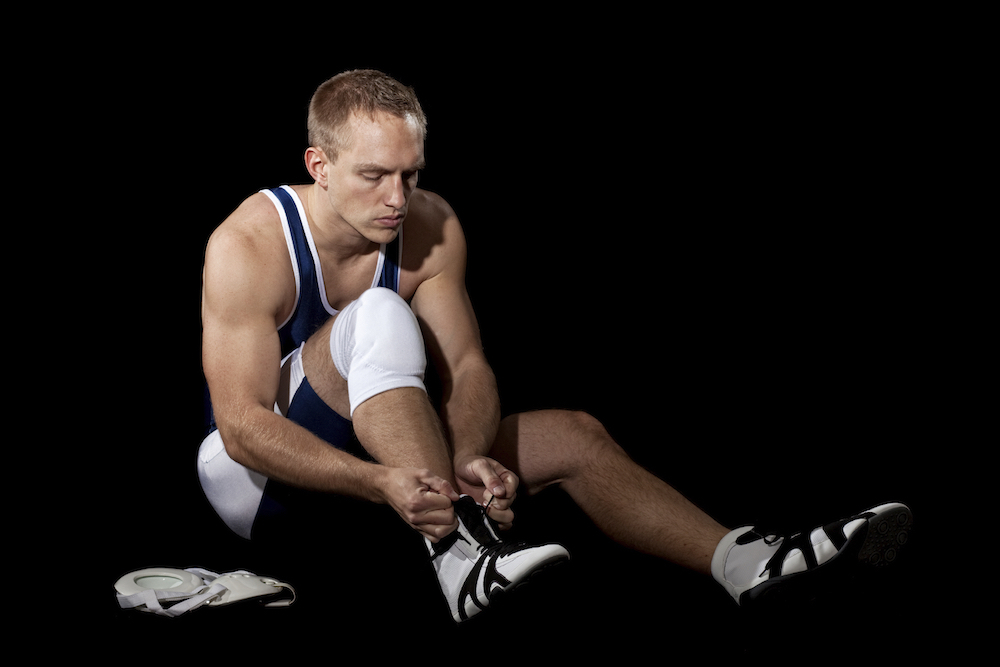 Middlebury College ranked No. 1 for student athletic participation in the state, according to a Vermont Business Daily analysis of college sports participation.
The U.S. Department of Education Office of Postsecondary Education collects athletics data annually from all institutions with intercollegiate athletics programs that receive funding through federal financial aid programs. Data for 2016 – the latest year available – includes more than 2,000 schools nationwide.
The number of Middlebury College students taking part in athletic programs was 698 – 384 men and 314 women – representing the largest contingent of student athletes in Vermont.
In all, there are 3,389 students – 1,894 men and 1,495 women – playing on athletic teams at 12 colleges and universities in the state.
---
Colleges with the most student athletes
Rank
School
Division
Total Undergraduates
Male Student Athletes
Female Student Athletes
Total Number of Student Athletes
1
Middlebury College
NCAA Division III with football
2,496
384
314
698
2
Norwich University
NCAA Division III with football
2,445
413
182
595
3
Castleton University
NCAA Division III with football
1,730
354
228
582
4
University of Vermont
NCAA Division I without football
9,940
186
231
417
5
Saint Michael's College
NCAA Division II without football
1,839
166
204
370
6
Lyndon State College
NCAA Division III without football
961
98
73
171
7
Johnson State College
NCAA Division III without football
881
72
81
153
8
Southern Vermont College
NCAA Division III without football
351
67
66
133
9
Green Mountain College
NCAA Division III without football
472
61
45
106
10
College of St.

Joseph

USCAA
202
54
40
94
11
Vermont Technical College
USCAA
1,020
34
20
54
12
Sterling College
Other
110
5
11
16
Source: U.S. Department of Education Office of Postsecondary Education