Marathon Health
Recent News About Marathon Health View More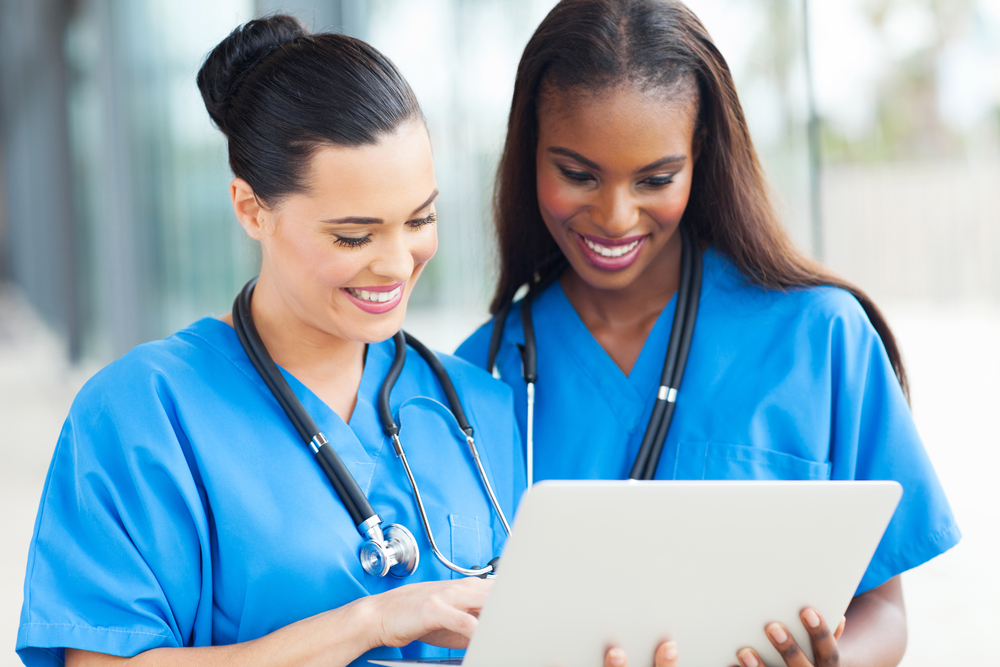 Marathon Health is helping CHG Healthcare conveniently drive health change throughout their organization.
Drug prices continue to be the fastest growing cost in healthcare, with brand medication prescriptions increasing by 98.2% since 2011.
New Year's resolutions are a noble promise, but in reality, the burden of seasonal weight gain paired with inactivity can be overwhelming.
Marathon Health Upcoming Events View More
No Events