U.S. Census Bureau
Recent News About U.S. Census Bureau View More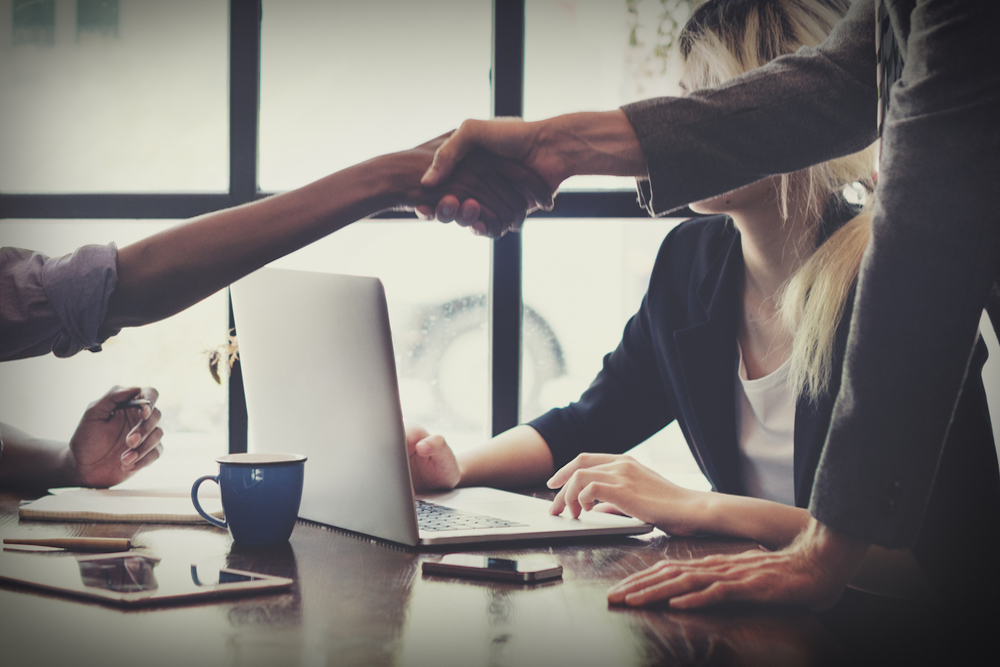 Revenue for periodical publishing services across the U.S. was $6.5 billion for the 2nd quarter of 2019.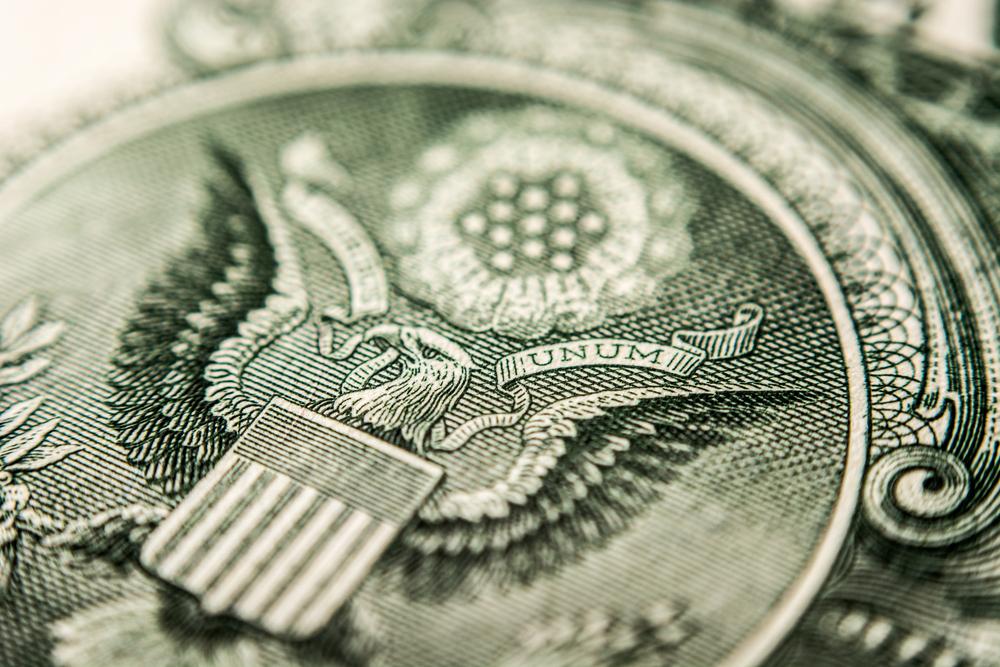 Sales by professional and commercial equipment and supplies wholesalers in October 2019 were $43 billion.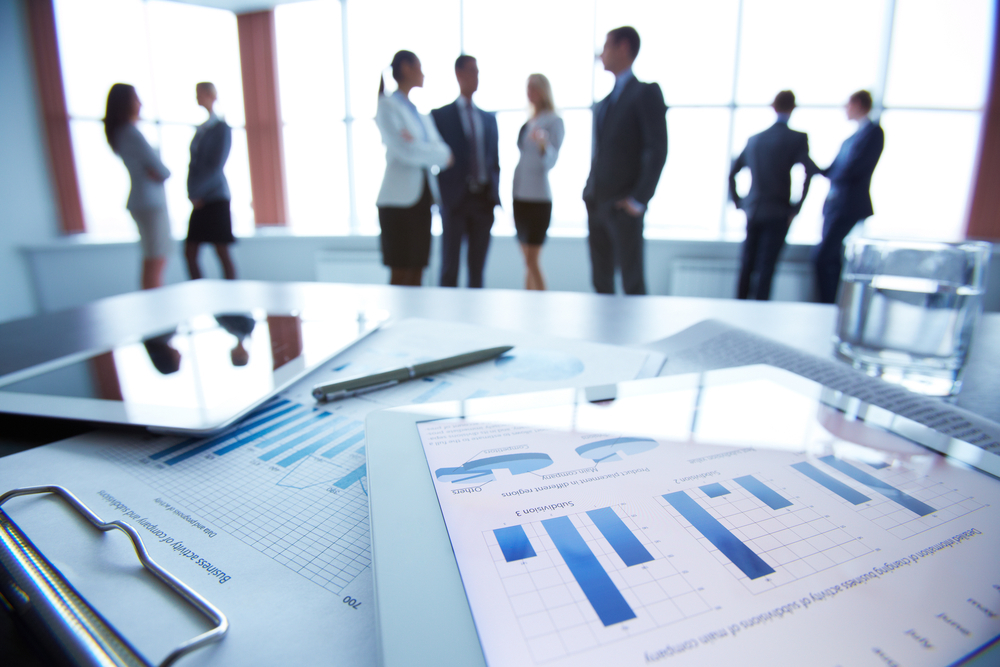 The motion picture and sound recording industries' retained earnings in the third quarter of 2019 was down 211,300 percent over the same period last year, according to the U.S. Census Bureau.
U.S. Census Bureau Upcoming Events View More
No Events